Directions to:
First Presbyterian Church of South St. Paul
Location of the First Presbyterian Church is

535 20th Avenue North, South St. Paul.

Directions:

From 494, Exit on

Highway 52, then go about 1 mile north of 494 to Wentworth. Go East to 20th Ave. North
Turn Left. This street leads directly into the Church Parking lot.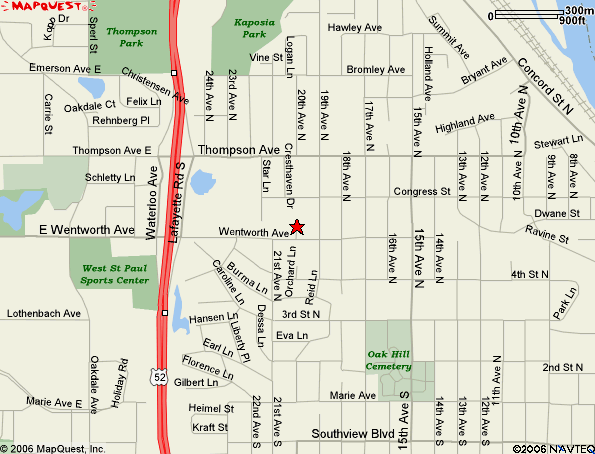 If Music Ennobles the soul - Then . . . Jazz will set your heart free!