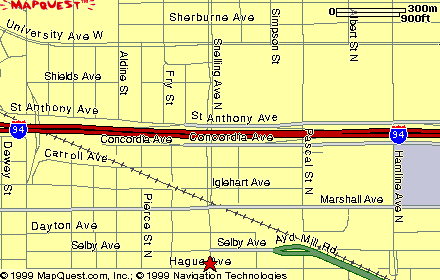 O'Gara's Bar and Grill is actually located just above the
red star on the map above.
Its located is on the Southeast corner of Snelling Ave N and Selby Ave.
Parking is located just on the south side of the building.

If Music Ennobles the soul - Then . . . Jazz will set your heart free!